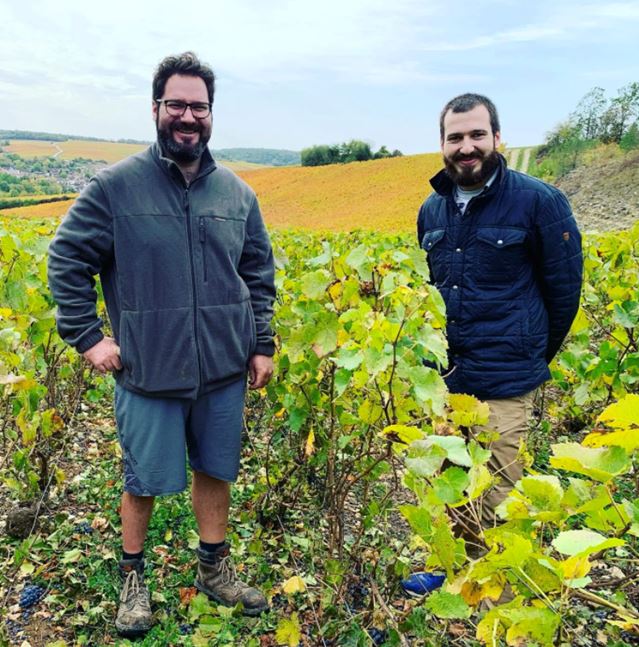 Brothers, Victor and Edouard, are creating the next chapter of the Laculle family winemaking story which dates back to 1927!
However, the latest generation are creating a new style and unique range of Champagnes. With a focus on sustainable viticulture and terroir driven wines from the Cote de Bar this first release of wines are exceptional. Low dosage, single
parcels, single varietals, single vintages are the key styles and in particular a unique 100% Pinot Blanc is a must-try!
These are the first releases of Laculle Freres Champagne starting in 2018 and only 30,000 bottles produced across the range from their 3 hectares of vines. All wines are also aged on cork during lees ageing in the bottle instead of the traditional metal cap.