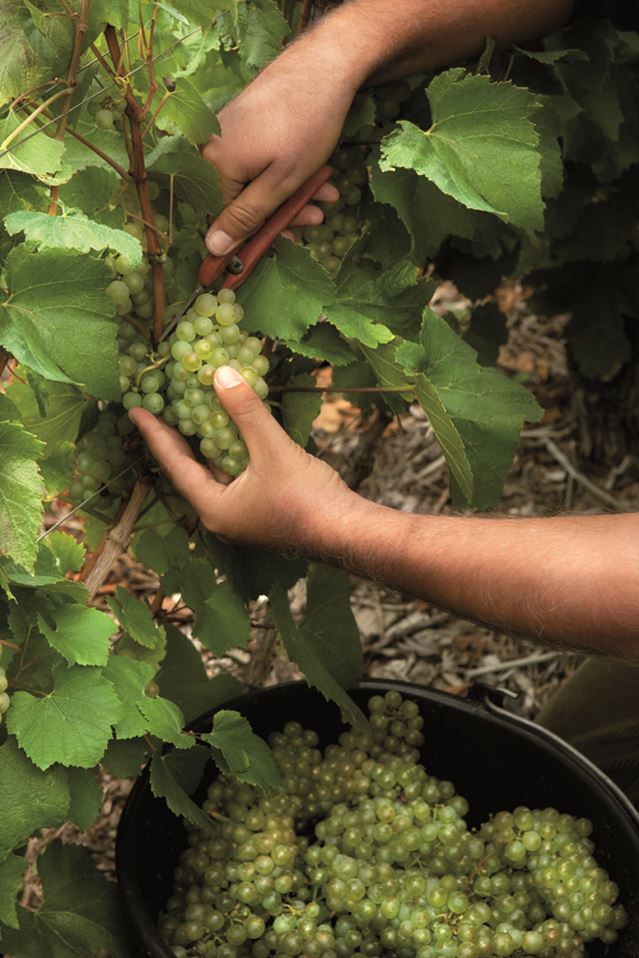 Champagne Show Trade Masterclasses
1pm - 1:45pm: Meet the Maker
Champagne Show is about bringing people who love Champagne together, and this session is a great chance to meet the passionate producers behind some of the more interesting wines being poured at the show.
In this free session, we will be joined by winemakers including Victor Laculle of Laculle Freres who has been growing and wine-making since 2018 alongside his brother Edouard.
2pm – 2:45pm: Comité Champagne presents: Champagne Challenge
Join Bureau du Champagne UK for a unique opportunity to refresh and add to your Champagne knowledge. You'll hear direct from Comité Champagne and Bureau du Champagne UK with the latest news from this reputable wine region, together with the opportunity to develop your wine knowledge with an interactive and educational Champagne Challenge. Don't miss it!
The DEMONSTRATION stage is complimentary, HOWEVER space is limited. Please arrive early to get your seat!