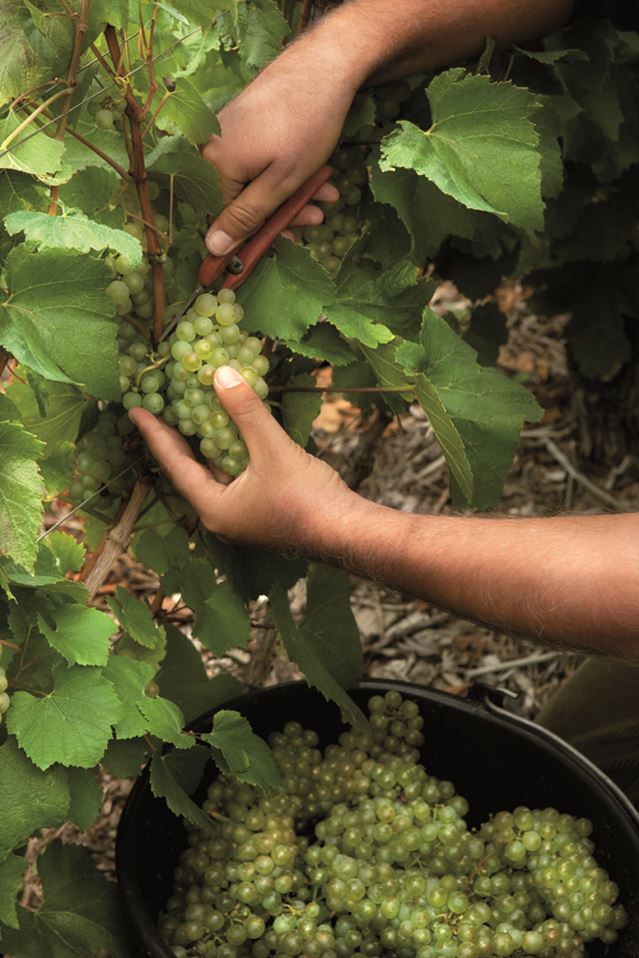 CHampagne Show Trade Masterclasses
1pm - 1.40pm: Sparkling 101
Seven different grape varieties may be used in Champagne, but the main ones are Pinot Noir, Chardonnay and Pinot Meunier. In this masterclass, we'll take a look at how each of these grapes affects the style of Champagne and why they are so often blended. A fantastic way to expand your knowledge and explore the terroir and grape varieties that make Champagne what it is.
2.00pm – 2.45pm: Comité Champagne 'Expert Series' with Professor Barry Smith
Victoria Henson, Director of Bureau du Champagne UK, welcomes Professor Barry Smith to Champagne Show this year. As part of our 'Expert Series' Professor Barry will present his fascinating findings on pairing Champagne with food. Champagne has long been known as an umami-friendly wine. Sipping it while eating slivers of Parmesan appear to boost the deliciousness of the Champagne. Here we look at the science behind the most successful flavour pairings.
Professor Barry C Smith, Centre for the Study of the Senses, Institute of Philosophy, School of Advanced Study, University of London
Barry Smith is the Founding Director of the Centre for the Study of the Senses, which pioneers collaborative links between philosophers, psychologists and neuroscientists. His research concerns the multisensory interactions between flavour, taste and smell. He is a frequent broadcaster, appearing on BBC One's Masterchef and BBC Two's Inside the Factory. He is a regular on BBC Radio 4's The Kitchen Cabinet. In 2017 he wrote and presented a series called, The Uncommon Senses on BBC Radio 4, and in 2019, a series on The Art and Science of Blending.
---
The DEMONSTRATION stage is complimentary, HOWEVER space is limited. Please arrive early to get your seat!