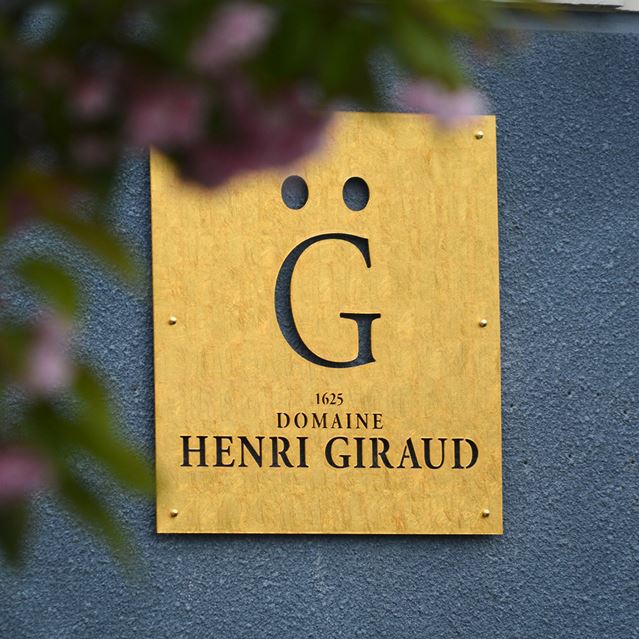 From the beginning, our estate has been involved to make Champagne "the Great Wine of Champagne" again.
Each of our cuvées explores new aestheticism and gives a powerful message which goes well beyond the simple repetition of the winegrower/craftsperson's ancestral gestures moving aside to the advantage of Mother Nature; and the complete opposite of the industrial simplification that strips these gestures of their very essence for the benefit of mass production.
Connected to dreams of perfection and to freedom to innovate, we naturally create great wines that concentrate and transpose the energy of our Ay Grand Cru terroir. Learning from the experience of History without fear of revolutions, Pinots Noirs and Chardonnay grape varieties are only revealed in the heart of noble materials: Argonne oak casks, terracotta or sandstone.
Without any stainless steel and with minimum interventions and sulphur, our creative and natural wine-making process leads our wines as closely as possible to the truth of the terroir and of the grape varieties.
The spirit of our estate can not be defined, as it is driven by each of our cuvées