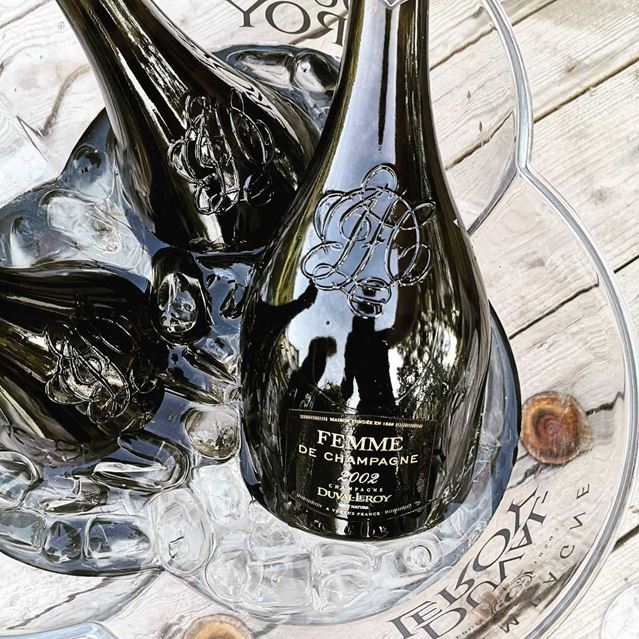 A family business and a French institution, Champagne Duval-Leroy has dedicated itself to the noble craft of champagne-making since 1859.
Settled in the tip of the Côte des Blancs, famed for its fine Chardonnays, Duval-Leroy is the only major house on this terroir.
Responsible for 200 hectares of sustainably-farmed vines, we supplement our supply with meticulously selected grapes, predominantly Premier and Grand Cru, unheard of in Champagne.
A female-led team, Carol together with her three sons Julien, Charles and Louis and with winemaker Sandrine perpetuate the house spirit of producing champagnes that are the essence of finesse, lightness and elegance and can be appreciated on their own but are perfect for pairing with food which has made Duval-Leroy one of the preferred champagnes listed on the menus of Michelin stared restaurants.