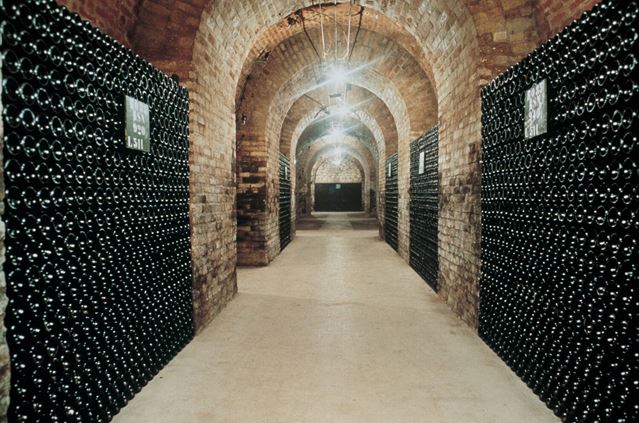 Gonzalez Byass UK Ltd (GBUK) is a premium wine importer and wholly owned subsidiary of the family-owned, Jerez-based wine and spirits producer Gonzalez Byass. Since its establishment in the UK 18 years ago, GBUK has grown its portfolio to include some of the world's most iconic producers including Quinta do Noval, Domaine Zind Humbrecht and Champagne Deutz.
GBUK is the exclusive UK importer for like-minded and family-owned Champagne Deutz. The house has upheld the traditions of fine Champagne making, handed down through five generations. Deutz carries out a meticulous selection of grapes from a base of over 865 acres of vineyards, mostly Grands Crus and Premiers Crus. Of this, 114 acres are vineyards fully owned by Deutz and cultivated by Deutz's dedicated expert winegrowers.
These grapes come from the finest crus of Champagne, generally from within an 18-mile radius of Aÿ, known as the "Coeur Vigneron" (the "winegrowing heart") of the Champagne region. The wines are slowly and carefully aged in over 2 miles of chalk-walled cellars far beneath the historic village of Aÿ.
Deutz Brut Vintage 2016

Cuvée William Deutz 2013

Amour de Deutz Blanc de Blancs 2011