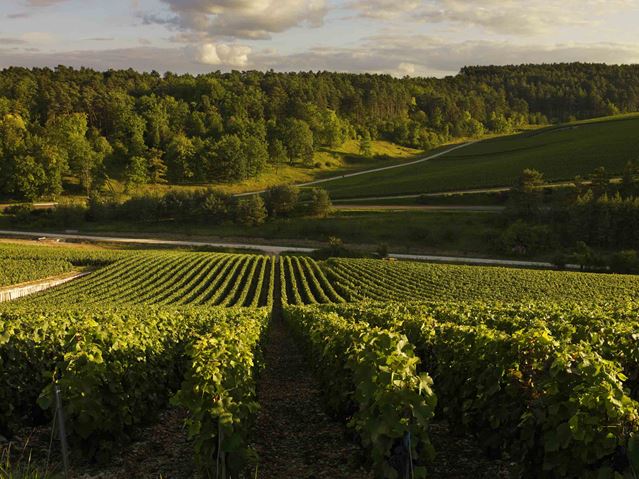 Michel Parisot, Cellar Master at Champagne Devaux since 1999 won the IWC 'Sparkling Winemaker of the Year' award in 2020. Michel expertly crafts his champagnes using innovative winemaking techniques, intelligent use of oak and reserve wines from two solera systems dating back to 1995 and 2002.
Devaux age most of their reserve wines in oak barrels of different sizes, toasts and ages, all sourced from local forests to minimise environmental impact. Intelligent use of oak in Devaux's wines led Eric Label, Chef de Cave of Krug, to refer to Devaux as "the Krug of the Côte des Bar"
Devaux was founded in 1846 by brothers Jules and Auguste Devaux, and was family owned for more than a century. Today, Devaux is owned by the growers of the Union Auboise in the Côte des Bar, the heartland of Pinot Noir in Champagne. Physically closer to Chablis than Reims or Épernay, the vines are grown on Burgundian soils of Kimmeridgian marl and Portlandian limestone.