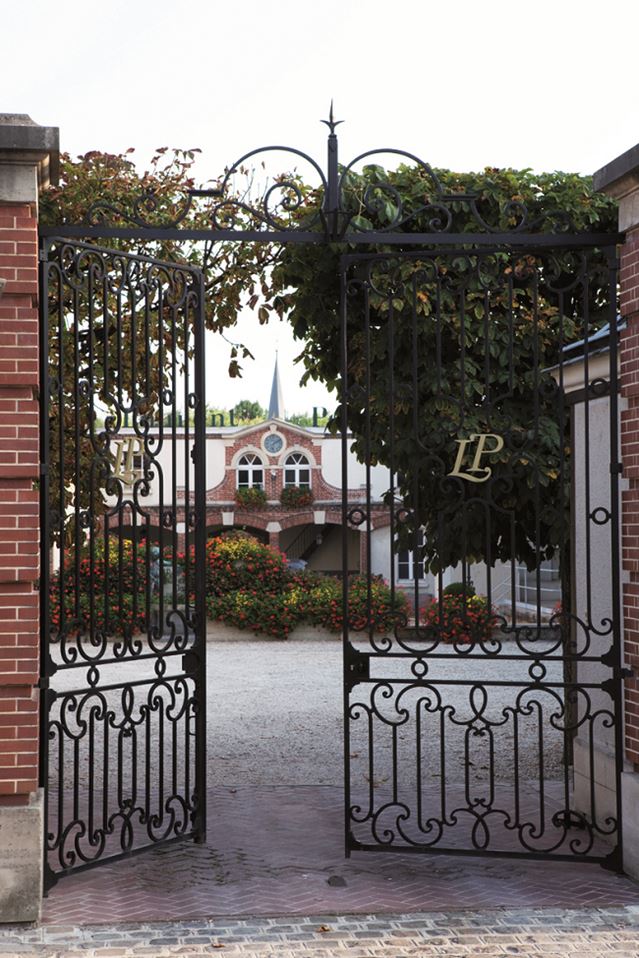 The House of Laurent-Perrier was founded in 1812 by André Michel Pierlot and took the name Vve Laurent-Perrier when Mathilde Emilie Perrier, the widow of Eugène Laurent, combined the two family names after she decided to expand the business. With World War II imminent, the house was sold to the de Nonancourt family in 1939, which still retains the majority ownership today.
Located in Tours-sur-Marne, Laurent-Perrier is one of the most famous houses in Champagne, and produces many Chardonnay-dominant cuvées. It is, however, particularly well known for its range of Rosé Champagnes.
Laurent-Perrier is one of the few Champagne house which are still family owned. Bernard de Nonancourt's two daughters now oversee the running of the business, carrying on the work that Bernard did to produce one of the best Champagne brands.