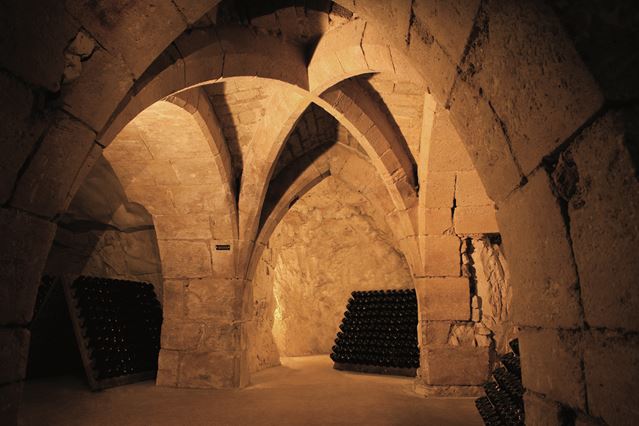 Taittinger remains one of the few Champagne Houses to be owned and actively managed by the family named on the label.
Its origins date back to 1734 when the original house was founded by Jacques Fourneaux. The Taittinger link was established in 1931 when Pierre Taittinger, the founder of today's company acquired the House.
Pierre spent time in the Champagne region when serving in the 1st world war as a young cavalry officer. Stationed at the Château de la Marquetterie, he fell in love with this remarkable property and its vineyards and eventually purchased the company.
Today, the Reims-based House is headed up by Pierre's great-grandchildren Vitalie and Clovis, both of whom are actively involved in the day-to-day running of this thriving family Champagne House.