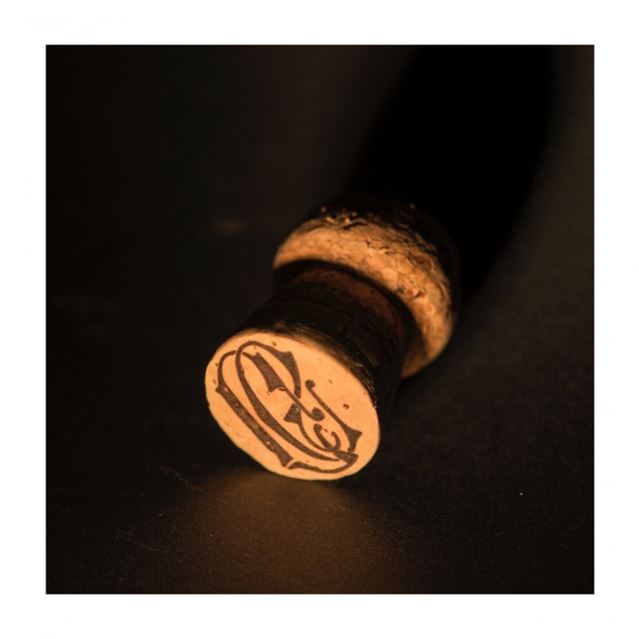 Champagne Lucien Collard maintains strict quality standards to ensure maximum respect for the terroir.
Vines are treated with organic products (with supplements borrowed from biodynamic farming), and they limit the use of sulphur, low dosage and extended ageing time to maintain top quality throughout. Prior to joining Lucien, Auriane spent a year with Jacquesson.
Their Extra Brut comprises 30% Chardonnay and 70% Pinot Noir with a dosage of 5g/L. The Brut Nature also has 30% Chardonnay and 70% Pinot Noir but with zero dosage and limited sulfur, they both spend three years in the bottle.