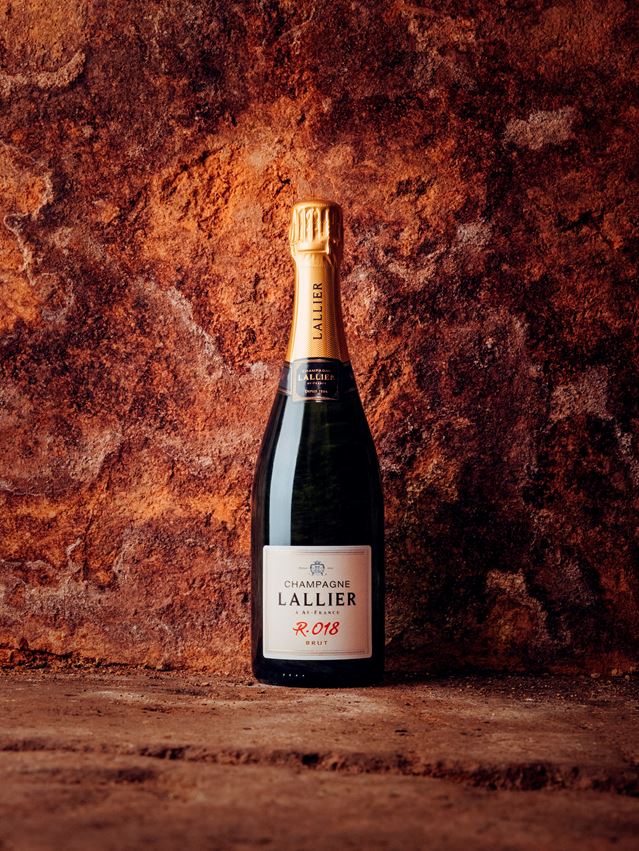 Born in 1906 in Aÿ, the heart of France's Grand Cru Champagne region, Lallier is a rich collection of expressions, a multi-sensorial experience of terroir cultivated to intrigue.
The story begins when the Maison's namesake René Lallier, a pure environ­mentalist with an independent and artistic mind, founded the Maison and attached his name, indelibly connecting Lallier with the best of Champagne. The esteemed terroirs surrounding Aÿ boasted an enviable combination of climate, vines, and grapes, sparking the curiosity of the house of Lallier. This legacy is still driving the Maison's winemaking philosophy today: "a great wine starts with the greatest grapes."
Three generations of family entrepreneurs and two eras of reinvention there­after, Lallier has always gazed ahead. Today revered Champagne expert and Cellar Master Dominique Demarville continues to craft world-class cuvées with "Haute Couture" vinification, guided by his intuition of what a wine has to express.