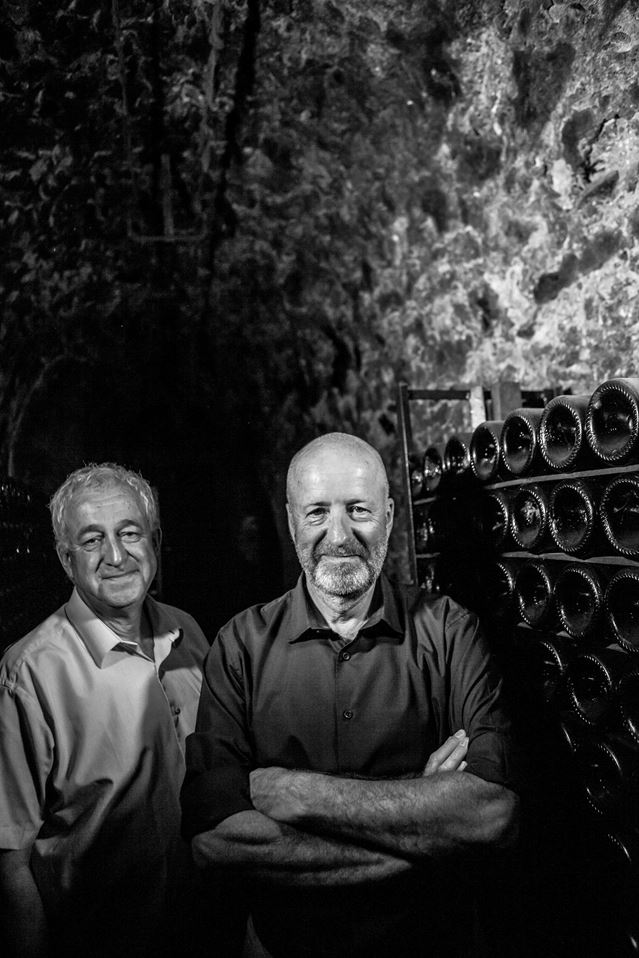 Founded in 1798 and still pushing boundaries today, Jacquesson is one of the oldest and yet most innovative houses in Champagne.
Champagne Jacquesson is owned and run by brothers Jean-Hervé and Laurent Chiquet, who in the early 2000s pioneered the idea of a numbered non-vintage cuvée, freeing themselves from the constraint of consistency, and permitting instead the pursuit of excellence above all else. With that change came increased transparency: grape sources, disgorgement date, dosage, and production volumes were displayed on the back label, affording consumers an insight into the wine that other champagne houses have since adopted.
Around eighty percent of the house's needs are supplied by its own vineyards, and the whole approach is much closer to that of the conscientious grower than the large négociant. Low yields, careful pressing, stringent selection, fermentation in large oak casks, prolonged lees ageing, minimal dosage, and the absence of fining, filtration, and artificial cold stabilisation together account for wines of spectacular vinosity, complexity, and finesse.