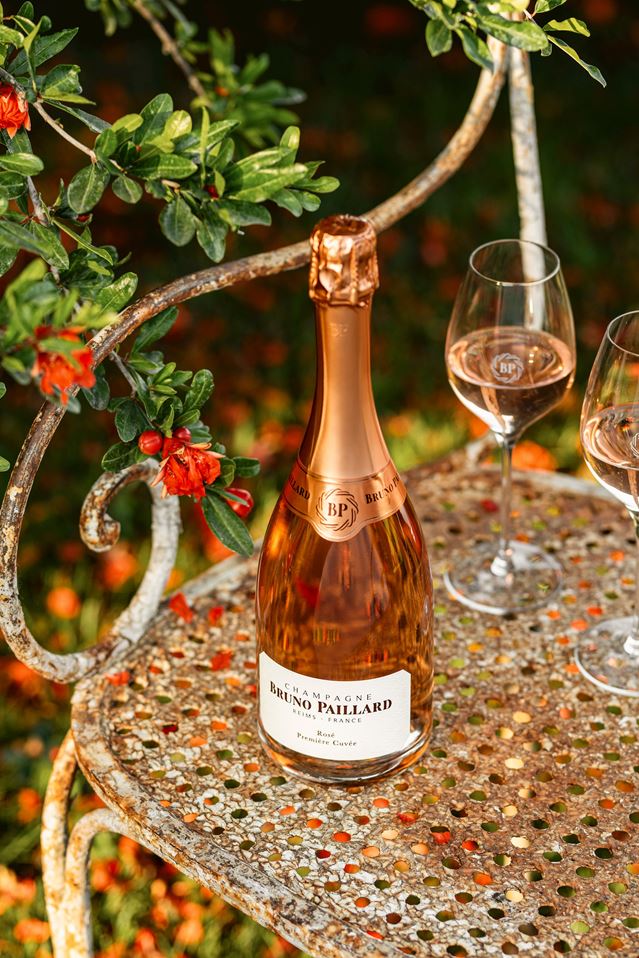 Bruno Paillard has always been a lover of the Champagne region and has always been committed to defending and actively shaping it. Preserving the inimitable chalky minerality of Champagne terroir, is a priority of the Maison. Great care is taken in the vineyards, to work sustainably and express this specificity.
The pursuit of excellence at Bruno Paillard is manifested at every step of the winemaking. This begins selecting only the best grapes, of which only the first pressing will be retained.
In the winery, each "cru" is vinified separately in tank or barrel to allow a precise selection during the blends. The addition of "Reserve Wines" during the blending process gives consistency to the style of the Maison's Multi-Vintages. Depending upon the characteristics of the year, the amount which is added varies from 25% to 50%.
In the cellar, the ageing period of the bottles is two to four times longer than the legal minimum in Champagne… it can reach 15 years for the N.P.U. -"Nec Plus Ultra". The dosage is always "Extra Brut", respecting the purity of the wines. The wine rests in the cellar after disgorgement, typically for five to 18 months, depending on the vintage.
In 1983, Bruno Paillard became the first champagne producer to display the disgorgement date on every single bottle. By doing this, he tells the consumer about a key moment in the life of a champagne bottle. Applauded by connoisseurs, this initiative is slowly being embraced by other Champagne